Jump to: STUDENT SPUTUM BOWL TEAM  |  THERAPIST SPUTUM BOWL TEAM

STUDENT SPUTUM BOWL TEAMS: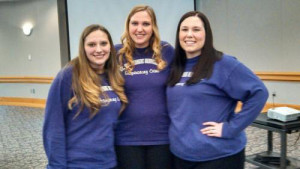 The MSRC Student Sputum Bowl will be held on February 21, 2020 at 1:00 after the St. Catherine University Job Fair.  If you would like to enter into the student sputum bowl please send an email to [email protected] with the following information:
Team Name
School
Participant Names, email addresses and AARC numbers.  (no more than 4 participants)
The deadline to enter is February 15, 2020.  Questions must be submitted by February 15, 2020 as well.
2020 Student Sputum Bowl Rules

Question Templates can be downloaded here.
---
THERAPIST SPUTUM BOWL TEAMS: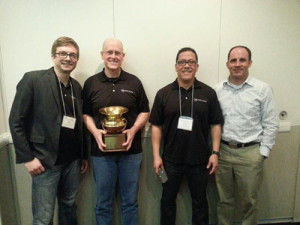 The AARC has made the decision to discontinue the practitioner sputum bowl.  If you have any questions regarding this, please contact [email protected]
---
E-mail [email protected] with any questions and for Sputum Bowl Oral Template Questions and Sputum Bowl Visual Template Questions.