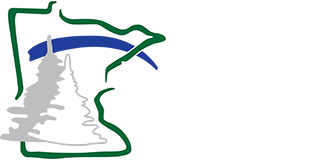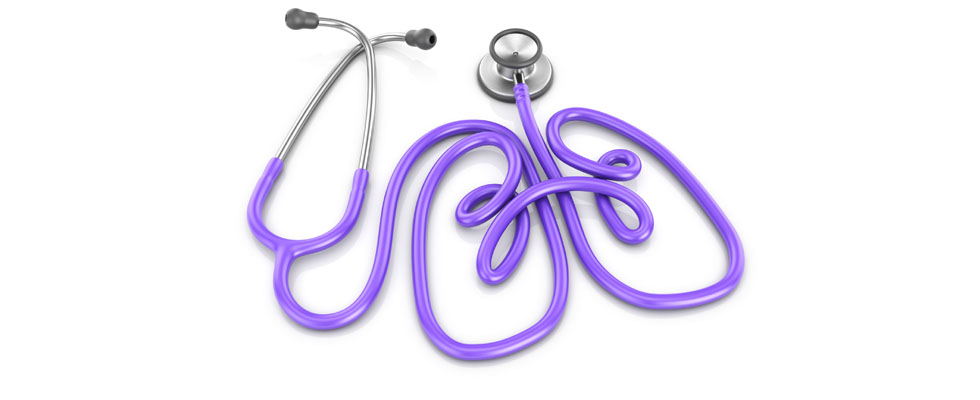 Welcome to our new website!
Our new website features an automatic job posting utility, a revamped event page, and simpler navigation.
Congratulations Graduates!
The MSRC congratulates all graduates from the Minnesota RT schools!
Join our e-mail list!
We would love to keep you informed with important updates. Send us an e-mail to
bwattier@corerespiratory.com
and we will put you on our list.




© 2015 MSRC
:
Minnesota Society of Respiratory Care